GTI Distributors
CLICK HERE to find a distributor in your location
Click on any company logo for contact information.
Advanced Manufacturing & Power Systems, Inc.
DeLand, Florida
Central Distributor for North Carolina, South Carolina, Georgia, Alabama, Tennessee, Florida, the Caribbean, Trinidad and Tobago.
China Diesel (HK) Ltd.
Beijing/Shanghai/Hong Kong, China
Central Distributor for China.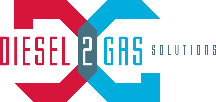 Diesel2Gas Solutions, LLC
Boulder City, Nevada
Central Distributor for Washington, Oregon, California, Nevada, Idaho, Arizona, and Hawaii.
ECO Alternative Fuel Systems, Inc.
North Dakota
Central Distributor for Montana, Wyoming, North Dakota, South Dakota, Nebraska, Utah, Colorado, Minnesota, New Mexico, and North Texas.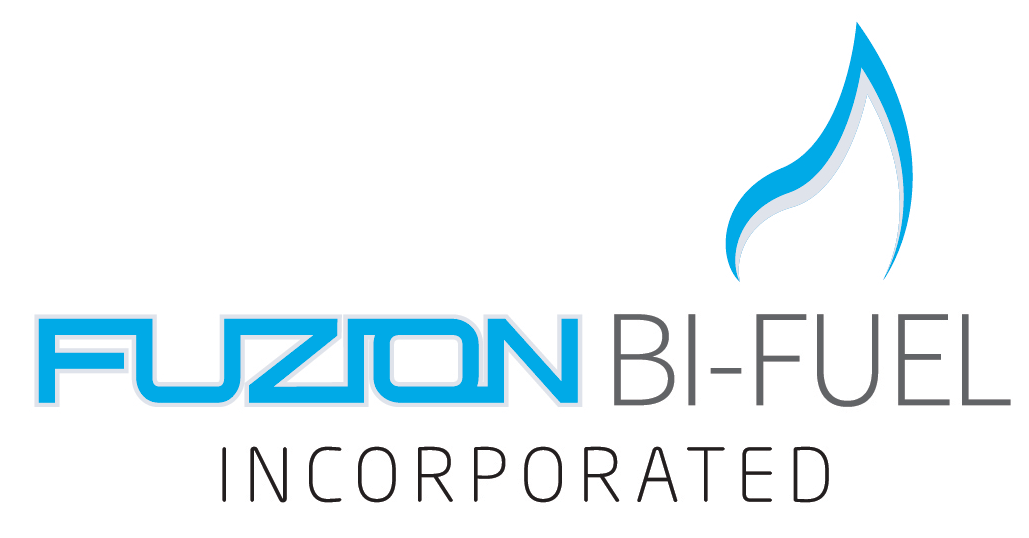 Fuzion Bi-Fuel, Inc..
Calgary, Alberta, Canada
Central Distributor for Alberta, British Columbia, Manitoba, Northwest Territories, Nunavut, and Yukon.
GenMar LATAM in USA.
Wagener, SC
Central Distributor for Argentina, Brazil, Bolivia, Caribbean Islands, Chile, Colombia, Ecuador, French Guiana, Guyana, Panama, Paraguay, Peru, Suriname, Trinidad & Tobago, Uruguay
MOG Energy Solutions
Salvador, Brazil
Central Distributor for Brazil.
Pennsylvania Power Plant Services Group, LLC
West Chester, Pennsylvania
Co-Distributor for Western New York, South New Jersey, Pennsylvania, West Virginia, Virginia, Maryland, and Delaware.
Proveedora de Herraminetas y Accesorios para Radiador, S.A. de C.V
Monterrey, Nuevo Leon, Mexico
Central Distributor for Mexico.

PT Sigma Kreasi Instrument (SKIns)
Jakarta, Indonesia
Central Distributor for Indonesia, Malaysia and Singapore.

Quorex SaRL
Switzerland
Central Distributor for Afghanistan, Albania, Andorra, Angola, Austria, Bahrain, Belgium, Benin, Bosnia-Herzegovina, Botswana, Bulgaria, Burjina-Faso, Burundi, Cameroon, Cape Ferde, Central African Republic, Chad, Comoros, Congo (Democratic Republic), Croatia, Cyprus, Czech Republic, Denmark, Djibouti, Egypt, England (United Kingdom of Great Britain), Equatorial Guinea, Eritrea, Estonia, Ethiopia, Finland, France, Gabon, Gambia, Germany, Ghana, Greece, Guinea, Guinea-Bissau, Hungary, Iceland, Iraq, Ireland, Israel, Italy, Ivory Coast, Jordan, Kenya, Kuwait, Lesotho, Liberia, Liechtenstein, Luxembourg, Macedonia, Madagascar, Malawi, Mali, Malta, Mauritania, Moldova, Monaco, Montenegro, Morocco, Mozambique, Namibia, The Netherlands, Nigeria, Norway, Pakistan, Oman, Poland, Portugal, Qatar, Romania, Russia, Rwanda, San Marino, Sao Tome & Principe, Saudi Arabia, Senegal, Serbia-Herzegovina, Seychelles, Sierra Leone, Slovakia, Slovenia, Somalia, Spain, Swaziland, Sweden, Switzerland, Tanzania, Togo, Turkey, UAE, and Uganda.
Siddhartha Engineering and Sales
Kolkata, India
Central Distributor for India.

Smartech Solutions
Tunisia
Central Distributor for Algeria, Libya, and Tunisia.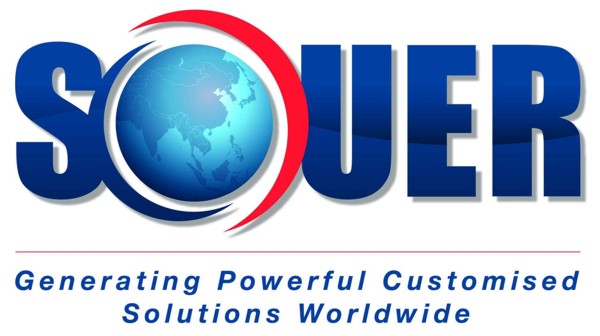 Souer Company Ltd.
Phitsanulok, Thailand
Central Distributor for Burma (Myanmar), Cambodia, Laos, Thailand, and Viet Nam.
Spartan Controls
Calgary, Alberta, Canada
Central Distributor for Alberta, British Columbia, Manitoba, Northwest Territories, Nunavut, and Yukon.
Sulzer Turbo Services, Inc.
Kalkaska, Michigan
Central Distributor for Ohio, Kentucky, Illinois, Indiana, Michigan, and Wisconsin.
Sulzer Turbo Services, Inc.
Belle Chasse, Louisiana
Central Distributor for Louisiana and South Texas.
Tominaga and Company Ltd.
Osaka, Japan
Central Distributor for Japan.
WEG Colombia S.A.S.
Tenjo- Colombia
Central Distributor for Chile, Colombia, Ecuador, and Peru. .